Dream
anything

in 3D

Bring your world into AR with 3D Scan, Room Capture, and animations to create engaging experiences.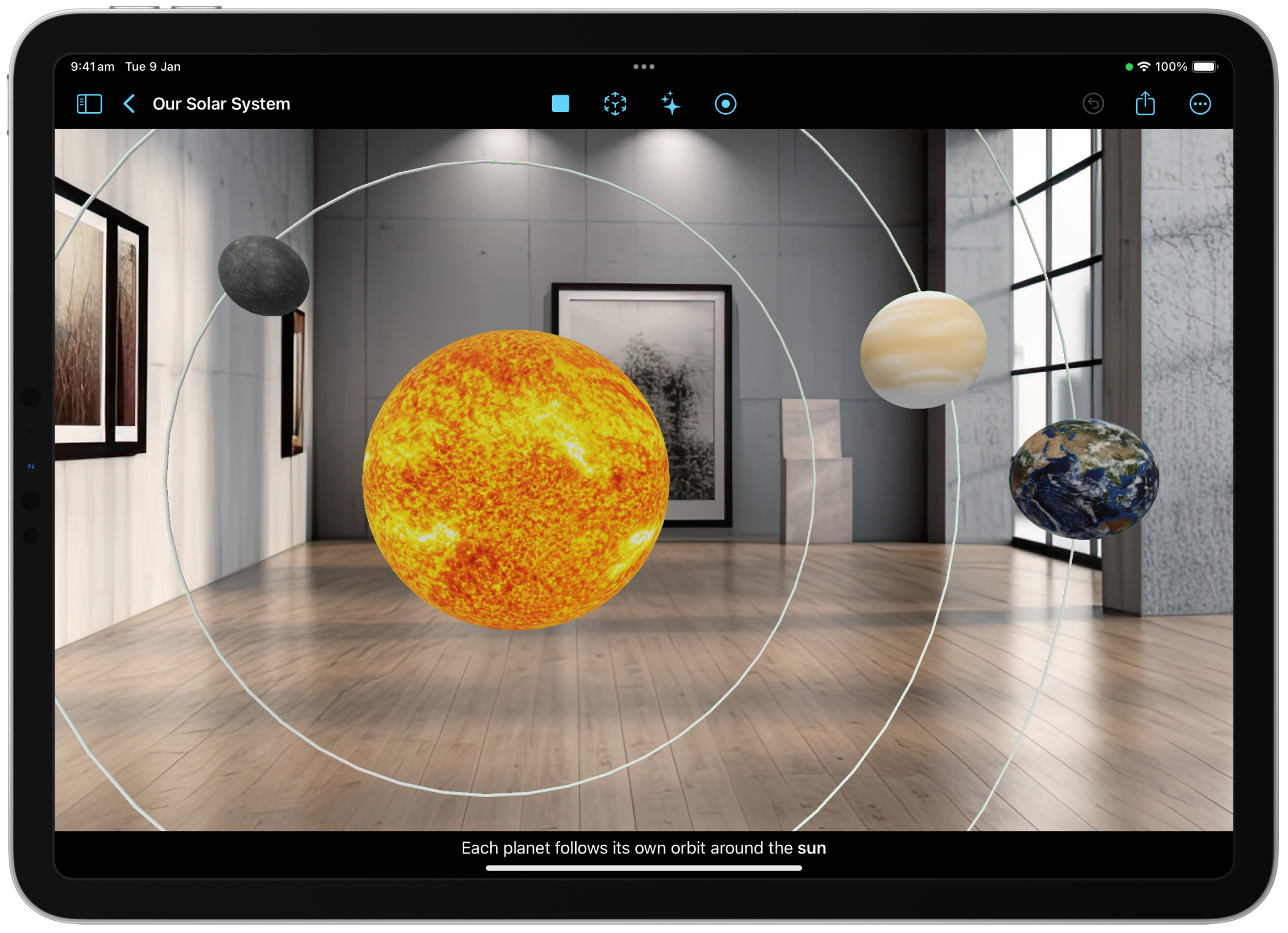 Focus on your story, not your tools
Animant scenes are written with natural language, powered by AI.
Built for AR. Built for the future.
Animant was designed with AR at the center, so you can visualize interactive 3D experiences within your real world and bring your real world into a virtual one.
A complete studio. And so much more.
Animant is packed with everything you need for your workflow, making 3D content feel more magical than ever.
Object Capture
Create a detailed 3D scan of any object with your camera. Import them into your scene, or export them for other apps.
Unmatched privacy
Animant doesn't collect any personally identifiable information through our app. Not even your name.
Lights, camera, physics
From external lighting to physics support, your scenes can feel like a natural extension of your world.
Create where inspiration strikes
Animant scenes, along with most Sensei requests, are rendered entirely on your device so you can create online and offline.
Say it loud and clear
Captions let you add words to the bottom or over your scene with Markdown formatting. Animant can even read aloud your captions as part of your Storyline.
Make it realistic
Create a texture from a photo and apply it to an object. Or, take panoramic photos of your world and set them as your scene's environment.
Make your extraordinary.
Today.
Available for iOS 16+, iPadOS 16+, and macOS Ventura 13+.
Coming soon to Apple Vision Pro.